This 14-Year-Old Boy Becomes The YOUNGEST To Graduate From His College (Photo)
A 14-year-old boy has graduated from college with a physics degree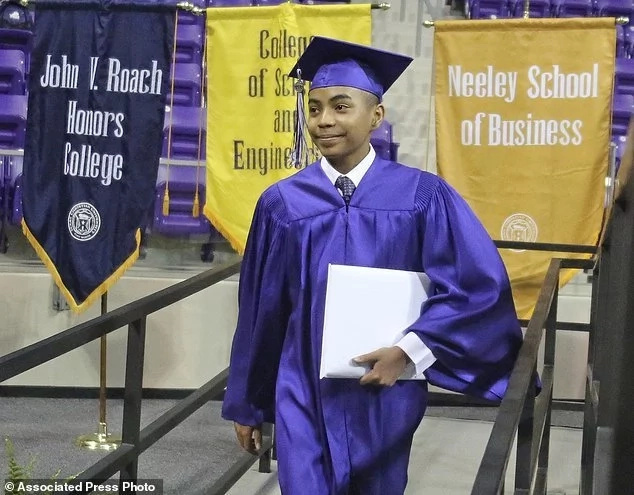 He became the youngest graduate from Texas Christian University. He insists he's just a "normal" kid
A 14-year-old boy has become the youngest student to graduate from Texas Christian University in the US.
Carson Huey-You received his degree majoring in physics and minoring in maths and Chinese on Saturday, May 13.
Despite his incredible achievement, Carson is hesitant to accept the label of genius, insisting that he's just a "normal dude.